Oh my god, it's Monday!
It's Monday! What Are You Reading? Is hosted by

The Book Date

and is a great way to meet and share what you have been, are and about to be reading over the week. It's a way to organise yourself and at the same time it's also a great opportunity to visit and comment, and er... add to that ever growing TBR pile!
I just started this blog, like just last weekend. In my quest to find book related content for this blog I happened upon
memes
. I love the idea behind them and they look like so much fun, so here I am.
Now the intro is out of the way, let's go to the book I'm currently reading. And that is....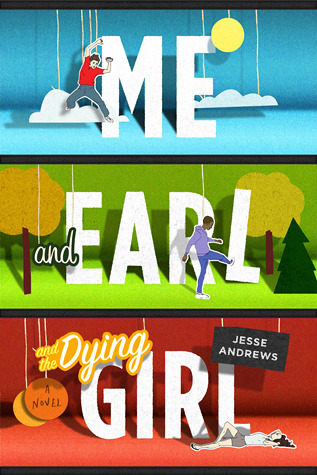 I'm almost finished and it is a short read but I'm really enjoying this one. It's so quirky that I feel right at home.
After I've finished this one I'm planning to read these freebies that I got from Amazon.
What drew me to these books were the covers, in my opinion they really stand out. And then when I read the blurbs I was sold.
Have you read any of these? If you did, what did you think of it or them?
It's Monday , Meme