Review: Me and Earl and the Dying Girl by Jesse Andrews
Title:
Me and Earl and the Dying Girl
Release Date:
April 1, 2012
Greg Gaines is the last master of high school espionage, able to disappear at will into any social environment. He has only one friend, Earl, and together they spend their time making movies, their own incomprehensible versions of Coppola and Herzog cult classics.
Until Greg's mother forces him to rekindle his childhood friendship with Rachel.
Rachel has been diagnosed with leukemia—-cue extreme adolescent awkwardness—-but a parental mandate has been issued and must be obeyed. When Rachel stops treatment, Greg and Earl decide the thing to do is to make a film for her, which turns into the Worst Film Ever Made and becomes a turning point in each of their lives.
And all at once Greg must abandon invisibility and stand in the spotlight.
Greg is not popular at all but somehow he appears to be accepted by everyone at school. This might be because he's part of almost every club, even though he doesn't really participate in them.
It's safe to say that he's a loner. But his mom is bringing an end to that, she practically forces him to befriend a girl named Rachel. Which will change Greg's life as he knows it.
I really enjoyed reading this book, it's a bit short but it's such a quirky read that that doesn't really bother me. The script like dialogue every now and then is a nice addition to the story, brings an extra fun factor. Same thing with the weird and funny chapter headers.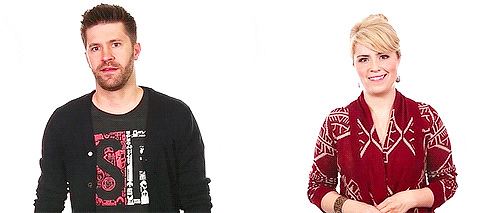 The cast of characters are maybe so "usual" in the real world that it makes them "unusual" in the fictional world. In any case, I found it interesting to read about them. I do feel that Greg sometimes goes to far with his jokes, he just keeps going till the effect of it wears off and you're left feeling annoyed.
His best friend Earl is a whole other matter. He's pretty violent. Due to his interaction with Rachel I discovered that he's pretty insightful and he gets what's happening.
Despite the overall tone of this book I can't find myself being comfortable with the violence in it. And I was perplexed by the lack of response to it...from pretty much everyone in this book. Moving on, another unusual aspect is the writing itself. It takes risks, the characters for example aren't likable but you still end up liking them. Sort of. I think? Another example is the storyline, it goes from "quirky and funny" to "quirky and serious". Plus it leaves you with an open ending. Till the end it stays down to earth though, which makes it feel realistic.
I did have to get used to the slang that was used. I'm not familiar with...well any kind of slang.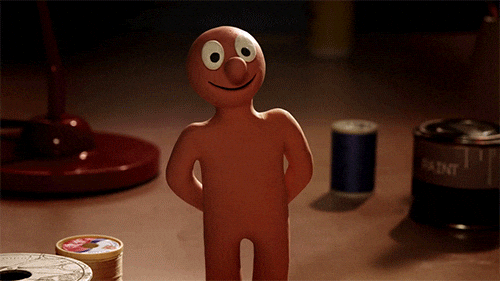 Apparently there's a movie adaption of this book. I haven't seen it and probably won't either, I'm not a fan of movie adaptions. But I will check out " The Haters", Jesse Andrews' second book which was released this year. What can I say, I like quirky things.
3 , 5 stars , review , Young Adult